I meant Hand-Made Clothes for dolls!!!
(well, sewing machine was also used)
haha. Seriously these doll clothes are really impressive.
I feel really jealous myself because why they didn't make it in human size!!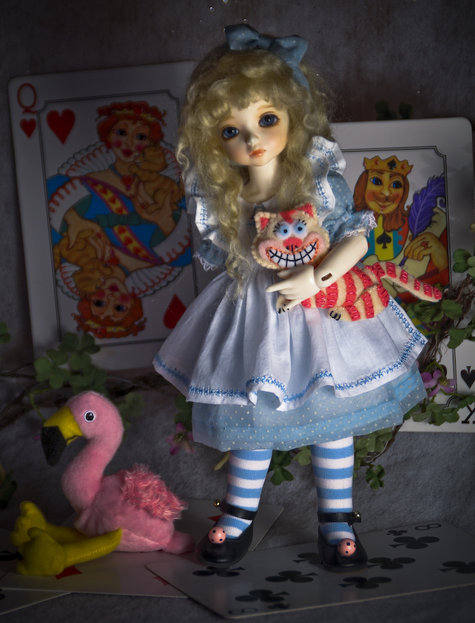 This is a Dress based on Alice in Wonderland. So~ Cute!
Swimsuit vintage style x.x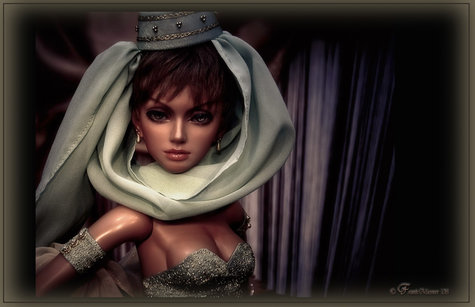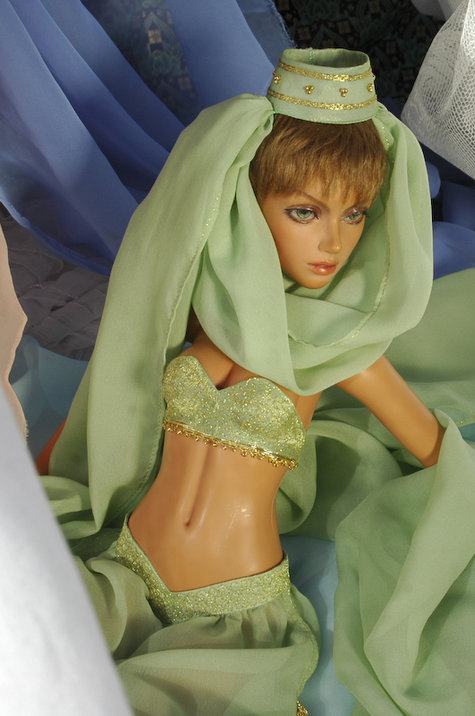 This is my favourite!!
The doll itself is beautiful. O.O
...err... not so interested.
Frankly, this post is already saved as draft weeks ago.
Until today, I just feel that it isn't the time yet to post this.
I thought I want to wait until I've make a doll clothes myself, but I was so caught up with something else that I really couldn't make one. Hehe..
By the way, I dedicated this post to my friend, Bella since she likes Barbie doll so much. Haha